Endorsements & Testimonials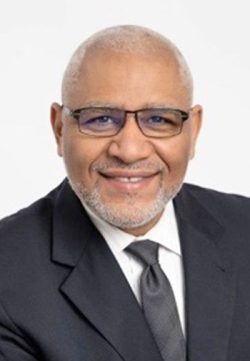 The defendant 'hid the needle' and we found it in a couple hours. Fantastic!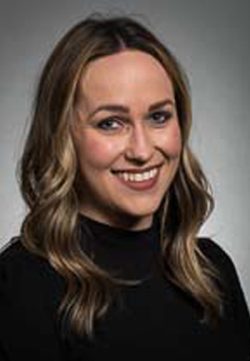 When reviewing hundreds of pages this can really make a difference.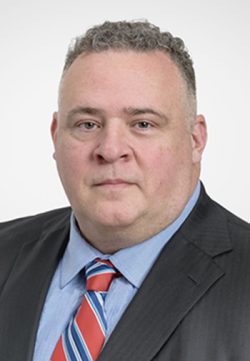 I'm not a big software user. But this saves me so much time!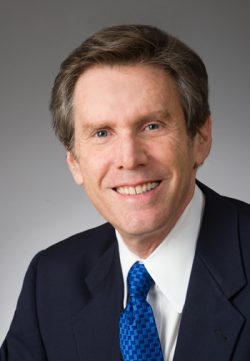 Searching a case file is infinitely easier with customized Boolean searching. No question.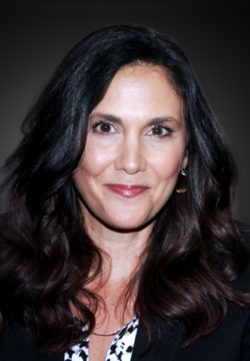 Doc review is a primary service we offer plaintiff firms. Parity makes it so much faster.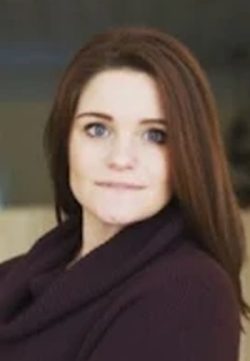 We process dozens of cases daily. Re-using custom searches can cut review time by 90%.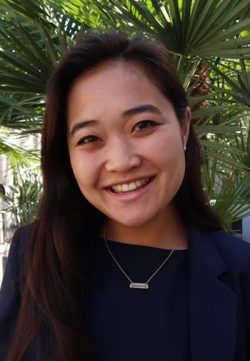 A great way to enhance legal work and make it more efficient!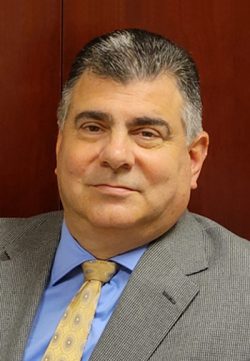 We're always looking for ways to help plaintiff firms. A game-changer!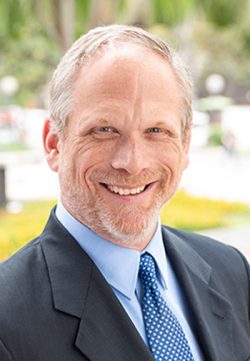 I can really see the value. I wish this was around when I was practicing.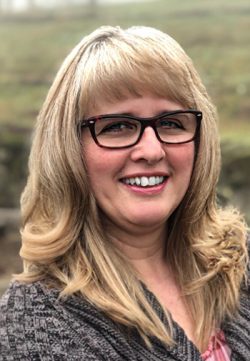 Jumping past duplicates and blanks, and searching everything at once. It makes everything faster!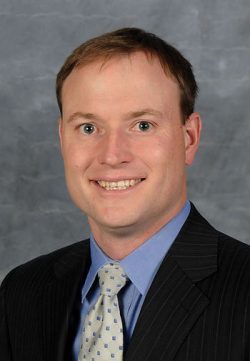 We lower plaintiff insurance pricing by finding specific language in a case file. This saved us hours!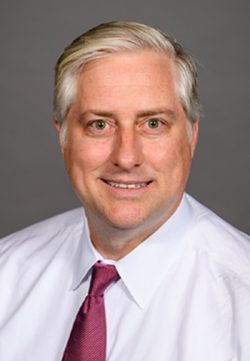 The fastest way I know to quickly find the right medical records in a personal injury case.