Our team has helped 130+ plaintiff firms run better businesses. We have more than 100 years of combined experience partnering with trial lawyers, law firm managers, paralegals, and legal assistants.
At Vista, we've seen and solved every business issue that plaintiff firms face. Test us and you'll see! Plaintiff Parity is our software solution to the time wasted by many of our client-firms on PDF review and management.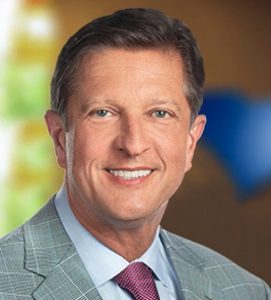 Our average new cases per month have increased 50%, and this is due in large part on our doing a better job of following up on potential new clients.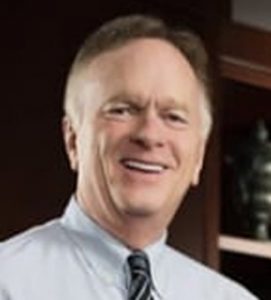 Through consistent reporting of key performance indicators, Vista trained and transitioned a new management team to take our firm to the next level.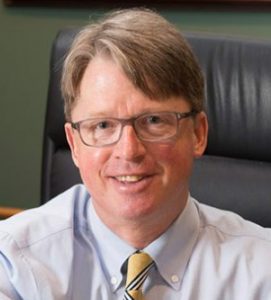 Hiring Vista is one of the best business decisions I ever made. If you want to REALLY learn about your firm and how to improve it, I HIGHLY recommend a consultation.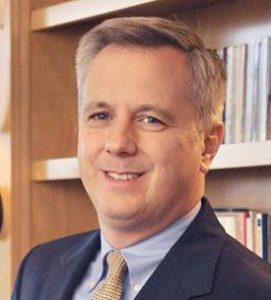 I attribute much of the success of the firm to the techniques they share. It's been my privilege to work with them and I can't recommend them highly enough.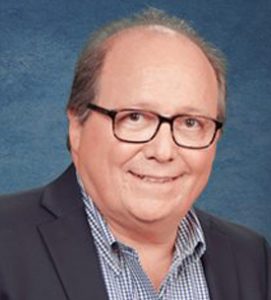 I can't imagine Vista not being able to improve even the best run firms. The payback from what they do is likely to be realized within the first 3-6 months.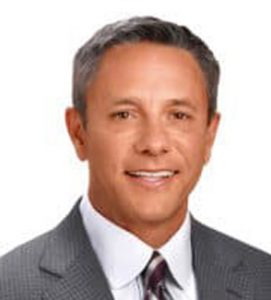 Vista's knowledge of the inner working of Plaintiff Personal Injury law firms allowed them to offer their insight and perspective to our unique circumstances.
"Fantastic! The defendant 'hid the needle' and we found it in a couple hours. Parity saved us enormous time on that one case alone. Every plaintiff firm needs this."
– J.D. Smith, Trial Lawyer
We know what stops great firms from becoming great businesses. Time management is right at the top of the list! Plaintiff Parity is a great start to saving team time, all the time. We know it, and our clients confirm it.