Save Time with Powerful Features
Plaintiff Parity is designed for quick reviews and extensive research.
Stop jumping from file to file or creating new combination documents that require updating and cross-referencing. Parity lets you work in one place, without distractions.
See and search all documents in a single environment. Design your searches to narrow in, then save and mark up all the right pages. Whenever you need, you're one click away from the source file.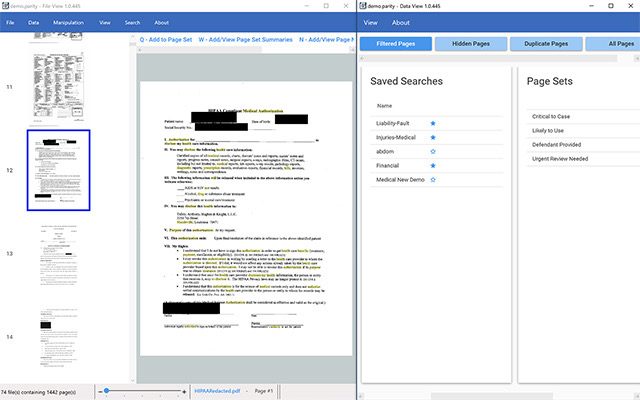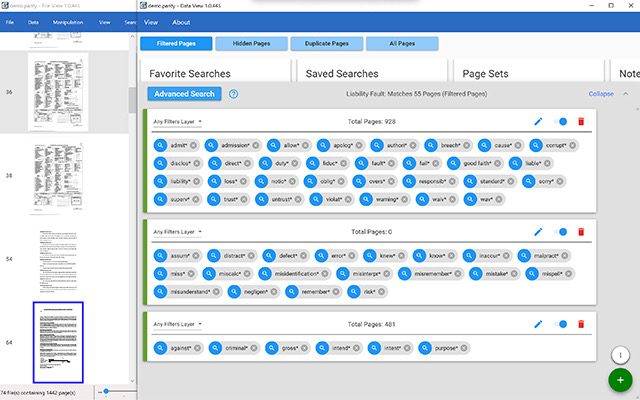 Stop searching one term at a time. Search for synonyms and other relevant words to find what you need.
Search dynamically by toggling on and off individual terms and strings of terms. Search subsets of pages or the whole case file.
Save your favorite searches and modify at will.
Avoid scrolling through blank pages and duplicates. Or questioning whether they are duplicates.
Easily consolidate and review documents with repeat histories of email exchanges and medical notes.
Parity automatically sets these documents aside. Manually review them at any time. And toggle this feature on and off when convenient.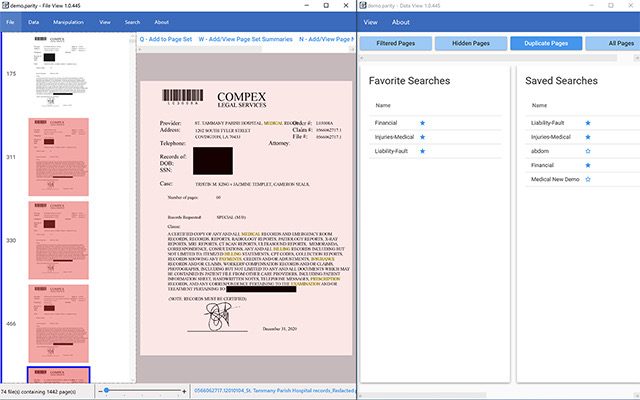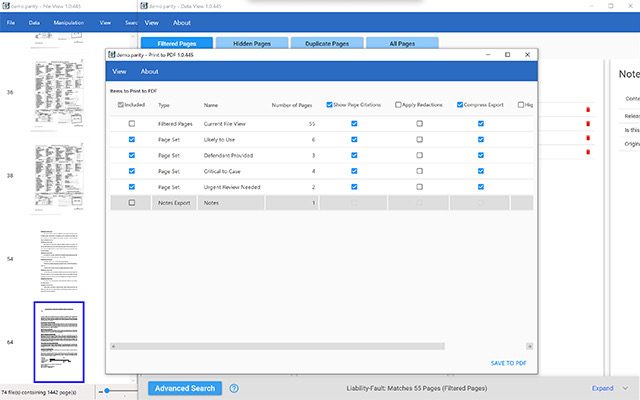 Quickly export any combination of pages as a new document. Include citations and your notes if preferred.
While working, save pages to one or more groupings for later searching or export. If you need to include sources files, they're just a click away.
Don't expose client files to the cloud. With Plaintiff Parity, safely store data on your computer or your law firm's server.
Everything is saved in a single shareable file. Pass it on to your team for review. Or build a digital assembly line to prepare the file, find what's important, and export for court filings.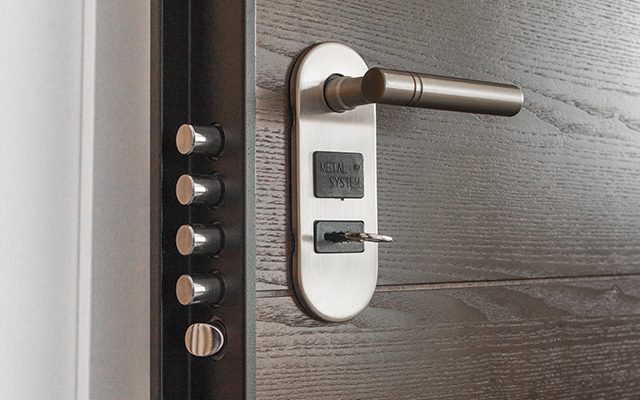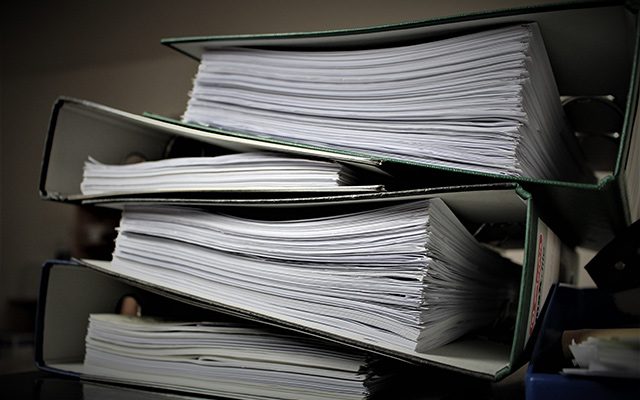 Don't wait to start working and reading while your PDF Viewer renders. With Plaintiff Parity, you don't have to. And for case files of 2,000 pages, you can begin searching instantly.
Tailor your "words of interest" for Parity to highlight. See them in one color, and your search terms in another.
"Fantastic! The defendant 'hid the needle' and we found it in a couple hours. Parity saved us enormous time on that one case alone. Every plaintiff firm needs this."
– J.D. Smith, Trial Lawyer