Plaintiff support services play a crucial role in assisting plaintiffs and their law firms throughout the legal process. These services ensure that clients receive comprehensive assistance, from financial support to guidance on navigating the complexities of personal injury lawsuits. In this blog post, we'll delve into various aspects of plaintiff support services and how they benefit both plaintiffs involved in personal injury cases and their trusted legal partners.
Plus, we'll explore pre-settlement and post-settlement funding options for plaintiffs, which can help cover essential living expenses during litigation as well as medical care costs related to personal injuries. Lastly, we'll discuss community support options for injured plaintiffs such as NextPhase Community and tools such as Plaintiff Parity that streamline workload management while offering valuable resources to further empower clients seeking justice through personal injury claims.
Pre-Settlement and Post-Settlement Funding for Plaintiffs
Organizations such as Preferred Plaintiff Support, The Injury Help Desk, and Help Hope Live specialize in providing crucial financial support through pre-settlement and post-settlement funding for personal injury cases. These organizations help clients cover living expenses such as rent or mortgage payments, medical expenses including surgery fees or rehabilitation therapy sessions, and litigation expenses like expert witness fees or court reporter charges.
Covering Essential Living Expenses During the Legal Process
The time it takes to resolve a personal injury case can be lengthy, leaving many injured plaintiffs struggling financially while they wait for their settlements. Pre-settlement funding is designed to assist plaintiffs involved in these situations by providing them with the necessary funds to cover essential living expenses during this period. This type of financial support allows individuals to focus on healing and pursuing justice without worrying about how they will pay their bills.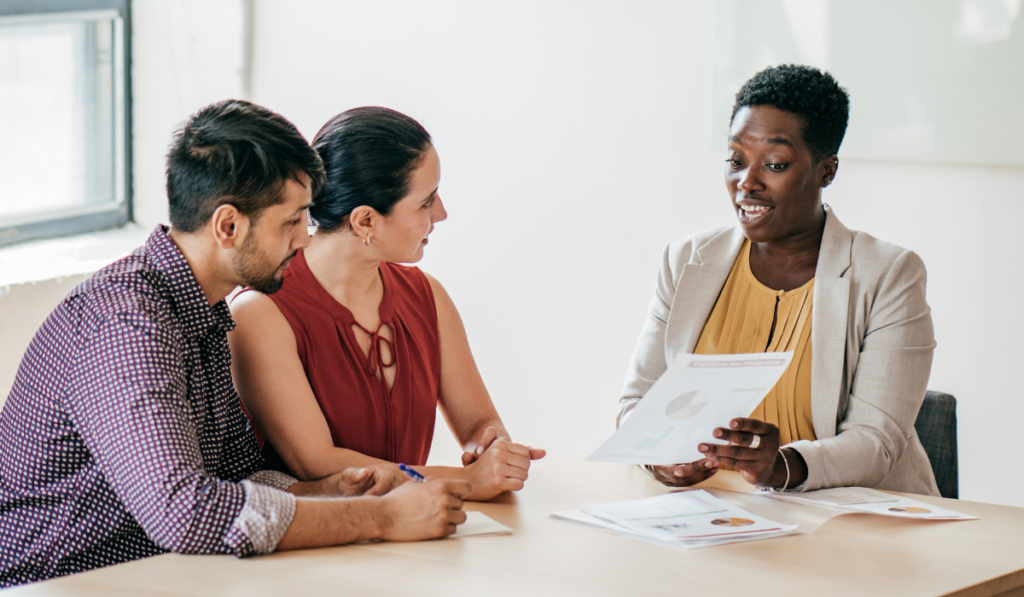 Assisting with Medical Care Costs Related to Personal Injuries
In addition to covering everyday living expenses, pre- and post-settlement funding also plays a critical role in helping injured parties access the medical care they need. From surgeries and physical therapy sessions to ongoing medications and specialist appointments, these types of financial assistance ensure that victims receive proper treatment without being burdened by mounting healthcare debts.
Supporting Litigation-Related Expenditures
Expert witness fees: In some cases, retaining an expert witness may be necessary in order for a plaintiff's attorney to build a strong case. These professionals can be costly, but pre- and post-settlement plaintiff funding can help cover these expenses.
Court reporter charges: Court reporters are responsible for creating an official record of the proceedings in a lawsuit. Their services come at a cost, which is another expense that settlement funding can assist with.
Other litigation costs: There may be additional fees associated with pursuing legal action, such as a filing fee or travel expenses related to attending court hearings. Pre- and post-settlement funding options ensure plaintiffs have the resources they need to see their cases through to completion.
In summary, organizations such as Preferred Plaintiff Support, The Injury Help Desk, and Help Hope Live play an essential role in assisting plaintiffs throughout the entire personal injury litigation process by providing financial support in a timely manner, when it's needed most.
By offering both pre- and post-settlement funding options, these organizations help clients focus on healing while their attorneys work diligently towards achieving fair compensation for their injuries. For additional information about organizations that provide financial advisors and plaintiff funding, we recommend getting connected with a community that helps injured plaintiffs navigate these challenges, such as NextPhase Community.
Related: Best Document Review Software for Law Firms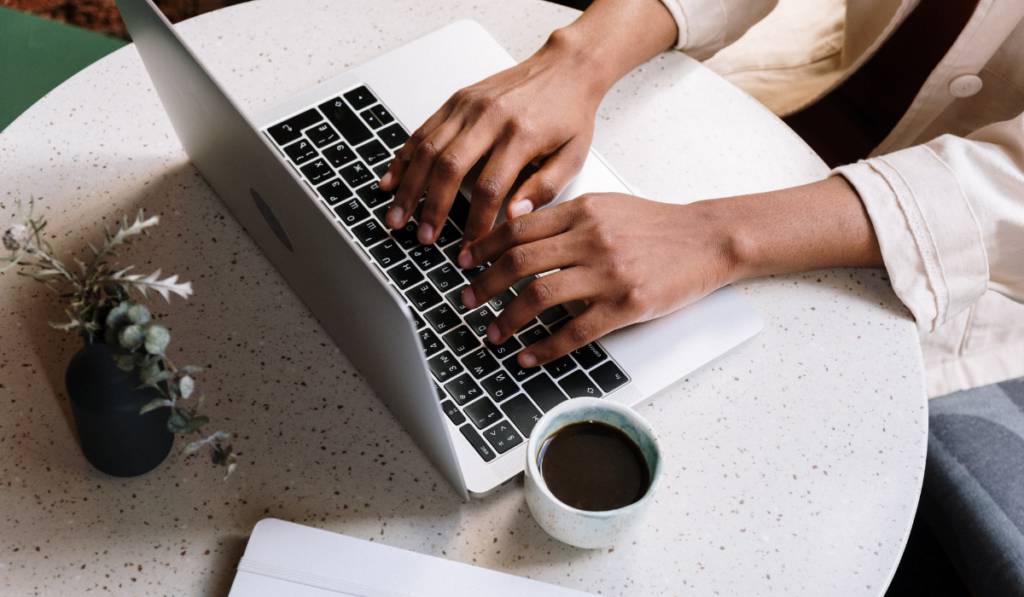 Online Communities Connecting Stakeholders in Personal Injury Cases
In today's digital age, online communities have become an essential resource for individuals seeking support and guidance during difficult times. For personal injury victims, NextPhase Community serves as a valuable hub connecting various stakeholders involved in helping injured parties seek fair compensation for damages suffered due to negligence by others.
The Role of NextPhase Community in Supporting Plaintiff Needs
NextPhase Community provides a platform where plaintiffs can access resources, share experiences, and connect with legal professionals who specialize in personal injury cases. Among others, this community offers the following services:
An array of information featuring data on subjects such as knowing one's rights, maneuvering through the judicial system, and guidance for selecting a suitable lawyer.
A forum where members can ask questions or discuss their case with other plaintiffs going through similar situations.
A directory of experienced personal injury attorneys ready to provide assistance, legal advice, and representation when needed.
How Plaintiff Parity Streamlines Workload Management for Plaintiff Lawyers
To further enhance support services available to plaintiffs and their attorneys, innovative tools like Plaintiff Parity, a document review software specifically designed for plaintiff lawyers, are now available. This cutting-edge software helps streamline workloads while increasing efficiency so that lawyers can better manage caseloads effectively. Key features include:
Advanced search capabilities: Quickly locate relevant documents using advanced search filters based on keywords or phrases within files.
Duplicate detection & blank page removal: Save time by automatically identifying duplicate pages or removing unnecessary blank pages from scanned documents.
OCR character recognition: Convert scanned images of text into searchable, editable files with automated OCR technology.
Sharing & security: Collaborate securely with team members by sharing documents and setting user permissions to control access levels.
Incorporating tools like Plaintiff Parity in their practice enables plaintiff lawyers to focus on advocating for their clients' best interests while ensuring the highest level of success possible for the case. Plus, by leveraging online communities such as NextPhase Community and advanced software solutions, personal injury victims can feel confident that they have the support needed to navigate complex legal processes and achieve justice.
FAQs About Plaintiff Parity in Relation to Plaintiff Support Services
What services does Plaintiff Parity provide to plaintiff attorneys?
Plaintiff Parity is a legal document review software with advanced features that aim to streamline workload management for plaintiff attorneys. These features include advanced search capabilities, duplicate detection & blank page removal, OCR character recognition, and state-of-the-art security measures, among others. By providing these valuable features, Plaintiff Parity takes on the burden of complex tasks that attorneys may not have the time or resources to handle themselves. This, in turn, helps attorneys build better, more persuasive cases for their clients while also supporting a fair resolution to each case.
How can Plaintiff Parity help save time and money for plaintiff attorneys?
By providing an integrated platform with tools designed specifically for managing personal injury cases, Plaintiff Parity helps attorneys efficiently handle case-related tasks such as document management and client communication. This efficiency translates into saved time and reduced overhead costs associated with traditional case handling methods.
Does Plaintiff Parity offer any security features to protect confidential documents?
Yes, Plaintiff Parity prioritizes data security by implementing robust encryption protocols along with secure storage solutions. Additionally, the platform employs strict access controls ensuring that only authorized users have access to sensitive information. This ensures the confidentiality of client documents is maintained at all times.
Are there any additional fees associated with using the software provided by Plaintiff Parity?
Plaintiff Parity aims to provide transparent pricing without hidden fees or unexpected charges. The cost structure is affordably priced for paralegals and solo practitioners and larger plaintiff firms can purchase this software in bulk. Plus, they offer a 1 month free trial.
Is there a customer support team available to answer questions about using the software provided by Plaintiff Parity?
Absolutely. A dedicated customer support team is available via phone or email assistance to address any concerns or queries related to utilizing the software effectively within your practice's workflow.
Conclusion
From pre-settlement and post-settlement funding to legal consultations and guidance, the trusted legal partners mentioned in this article exist to provide financial support and personalized assistance to plaintiffs and their attorneys throughout the legal process.
Online communities like NextPhase Community help connect stakeholders in personal injury cases and software like Plaintiff Parity streamline workload management for law firms, allowing plaintiffs to focus on recovery while receiving the necessary resources to pursue justice. Click here to start your free trial with Plaintiff Parity today.
Related: