In the legal industry, finding the best tools and apps for paralegals can significantly enhance your productivity and efficiency when it comes to managing your legal work. Plus, with so many technological advancements shaping the legal sector, it's crucial to stay updated with the latest software and applications that cater specifically to paralegals.
In this blog post, we'll delve into various essential tools for staying on top of your workload, including the best document review software, time management and billing software, remote access tools, legal research databases, productivity apps, and more. These are all designed to streamline your work processes while ensuring accuracy in handling court cases.
By exploring these tools and apps for paralegals in detail, you'll gain valuable insights on how they can improve your daily operations within a law firm or legal practice.
Plaintiff Parity: The Ultimate Tool for Paralegals
As the absolute #1 best tool for paralegals, Plaintiff Parity, streamlines a paralegal's workload by allowing them to manage all of their cases from one central hub. This cloud-based legal technology enables remote access to your firm's data securely through their easy-to-use interface.
Case Management Made Easy with an Intuitive Interface
The user-friendly design of Plaintiff Parity allows you to effortlessly organize and track case information in real-time. With advanced features such as complex search capabilities, blank/duplicate detection, automated OCR (Optical Character Recognition), sharing options, and security measures in place, this law practice management software is essential for any busy lawyer or paralegal looking to optimize their workflow.
Securely Access Your Law Firm's Data Remotely
In today's fast-paced legal world where working on-the-go has become the norm rather than the exception, having secure remote access to important files is crucial. Plaintiff Parity ensures that sensitive client information remains protected while still being easily accessible via its web browser login portal. With this powerful tool, you can now confidently practice remotely without compromising on confidentiality or efficiency.
Incorporating Plaintiff Parity into your daily routine will not only save you time, but also increase overall productivity levels within your legal practice. Don't miss the chance to modernize how you handle cases and stay on top of your legal documents.
In short, Plaintiff Parity is one of the best legal apps and the perfect tool for paralegals, providing an intuitive interface and secure remote access to law firm data. In addition, time management and billing apps can help paralegals manage their workloads by keeping track of billable hours as well as ensuring accurate client invoicing.
Related: Best Document Review Software for Law Firms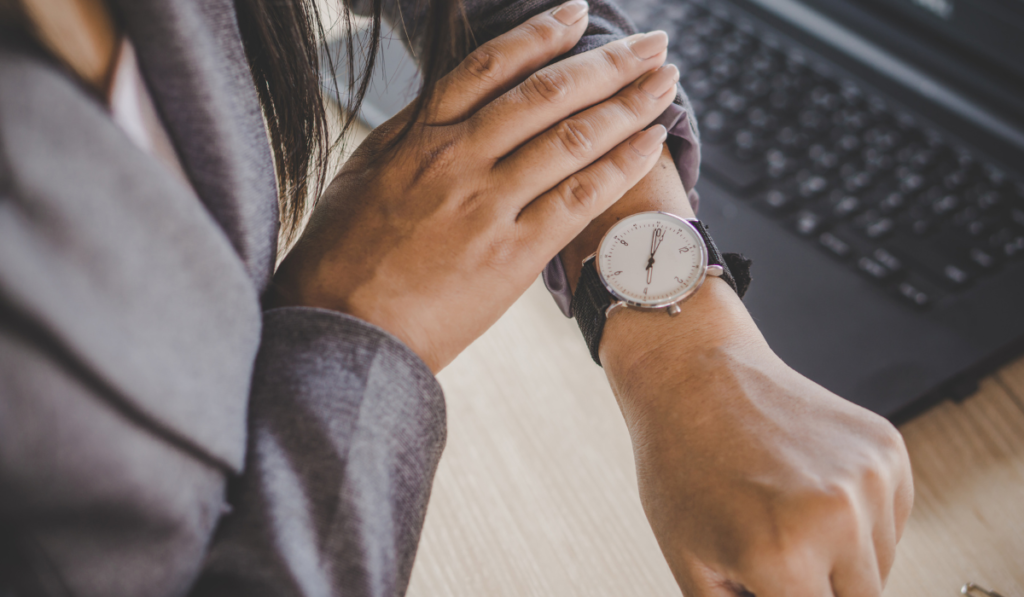 Time Management and Billing Apps
As a paralegal, managing your time effectively is crucial for both your productivity and the success of your law firm. One way to achieve this is by using time management tools such as the Time Master + Billing app. This application not only helps you keep track of billable hours efficiently, but also ensures accurate invoicing for clients.
Efficient Tracking of Billable Hours
The Time Master + Billing app offers an intuitive interface that allows you to easily log in and out of tasks throughout the day. With features like timers, customizable billing rates, and multiple currency support, it becomes easier than ever to accurately record how much time you spend on each task.
Additionally, this law firm management software provides detailed reports that can help identify areas where improvements can be made and even highlight particularly productive periods.
Here's a summary of the basic features this app offers:
Timers: Start and stop timers with ease while working on different tasks.
Billing Rates: Customize billing rates based on client agreements or specific projects.
Currency Support: Manage invoices in multiple currencies if needed.
Detailed Reports: Analyze productivity through comprehensive reporting options.
Other Top Apps for Time Management
In addition to Time Master + Billing, there are other excellent apps available for time management and billing such as Bill4Time, FreshBooks, and QuickBooks. Each offers its unique features tailored to different needs within the legal industry.
By utilizing these tools, paralegals can ensure they stay on top of their workload while contributing positively to their law firm's bottom line.
Time Management and Billing Apps can be a great way to streamline your workflow and maximize efficiency, but for on-the-go legal professionals, remote access tools are an essential component of staying connected. With the right set up, you can easily retrieve files from any device securely no matter where you're trying to work.
Remote Access Tools for On-the-go Legal Professionals
Paralegals in the present day require the capacity to get to critical records and archives, even when outside of their typical work environment. This is where remote access tools come in handy, allowing you to securely connect with your home or office computer or even your mobile device to retrieve necessary information anytime, anywhere.
Easy File Retrieval Anytime, Anywhere
LogMeIn, a commonly used application, makes it possible to access your desktop remotely from any device connected to the web. Whether you're working on a case at the courthouse or meeting with clients off-site, LogMeIn ensures that crucial files are always within reach.
Similarly, AnyDesk offers another reliable solution for remote desktop access.
Here are some of the pros and cons of using apps like these for remote access:
Pros:

No need to carry physical copies of important documents everywhere you go.

Easily collaborate with colleagues by sharing screens and accessing shared folders.
Cons:

A stable internet connection is required for smooth operation.
Note: Always ensure that proper security measures are in place while using these apps (e.g., strong passwords), as sensitive information or client data may be accessed through them.
For busy lawyers who need to practice remotely, Google Docs is also a useful tool for creating, editing, and sharing documents. This is a cloud-based platform that allows you to access your files from any device with an internet connection.
Additionally, Microsoft Office Suite is another popular option for creating and editing documents, spreadsheets, and presentations.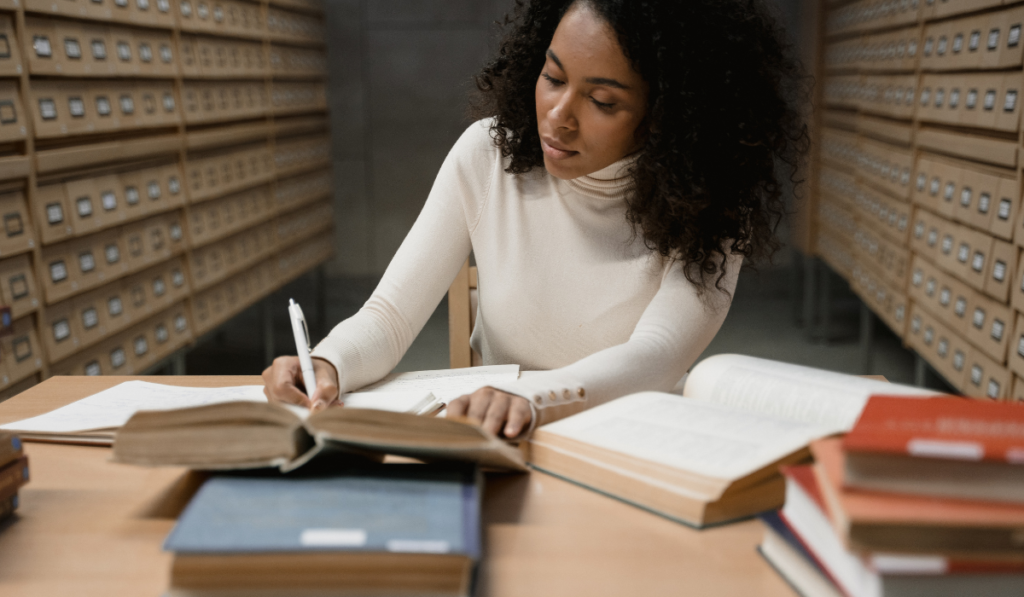 Legal Research Databases & Mobile Apps
Having access to accurate and current data is paramount for success in the legal arena. Paralegals often rely on Westlaw and LexisNexis, two of the most reputable legal research databases in the industry. Both platforms offer mobile apps that make it easier than ever before to access vital information at your fingertips.
Legal Research Made Easy
Legal research is a crucial part of a paralegal's job. Fortunately, there are many excellent apps available that can help you with this task. One such app is LexisNexis, which provides access to a vast database of legal information.
Another great option is Westlaw, which offers a comprehensive collection of court cases, statutes, and regulations.
Access to Comprehensive Legal Databases
The Westlaw and LexisNexis databases contain thousands of court cases along with federal and state laws texts, making them indispensable resources for paralegals working on a variety of tasks such as drafting legal memos or conducting research. The vast amount of data available through these platforms allows paralegals to quickly find relevant case law, statutes, regulations, secondary sources, news articles, and more.
Court Case Details Available Through Mobile Apps
In this time of rapid legal progress, having the ability to access crucial info when not at one's desk can make a huge difference. Both Westlaw and LexisNexis have developed user-friendly mobile apps that allow you to conduct thorough research directly from your smartphone or tablet.
Westlaw Edge App: This app provides an advanced search feature that helps users easily navigate through various types of content like cases, statutes or treatises using natural language queries or Boolean searches. You can also save documents offline for later use when internet connectivity might not be available (source).
Lexis Advance App: With this app, you can access your research history and saved documents across all devices. The intuitive interface allows for easy navigation of the platform's vast content library while also providing a convenient way to create folders and save searches for future reference (source).
Taking advantage of these mobile apps not only enhances productivity, but also ensures that paralegals have the most up-to-date information at their disposal when working on court cases or other legal matters.
Best Apps for Productivity
Aside from legal research databases, there are many other apps that can help paralegals increase their productivity and work more efficiently.
Some of the most popular productivity apps include:
Evernote: This app allows you to take notes, create to-do lists, and save web pages for later reference. It also has a powerful search feature that makes it easy to find what you're looking for (source).
Trello: This app is a great tool for project management and collaboration. It allows you to create boards, lists, and cards to organize your tasks and track your progress. You can also assign tasks to team members and set due dates (source).
Court Days App: Paralegals often have to juggle multiple court dates, deadlines, and appointments. With the help of this app, you can easily keep track of legal holidays and calculate dates between appointments without breaking a sweat. The top features include calendar organization specifically designed for court schedules and easy access to an extensive database of legal terms (source).
Using these productivity apps can help paralegals stay on top of their workload and manage their time more effectively. To further enhance the work process, voice recording and note-taking apps provide a great way to organize research findings while syncing recordings across devices with ease.
Related: Enhancing Outcomes: Plaintiff Support Services for Lawyers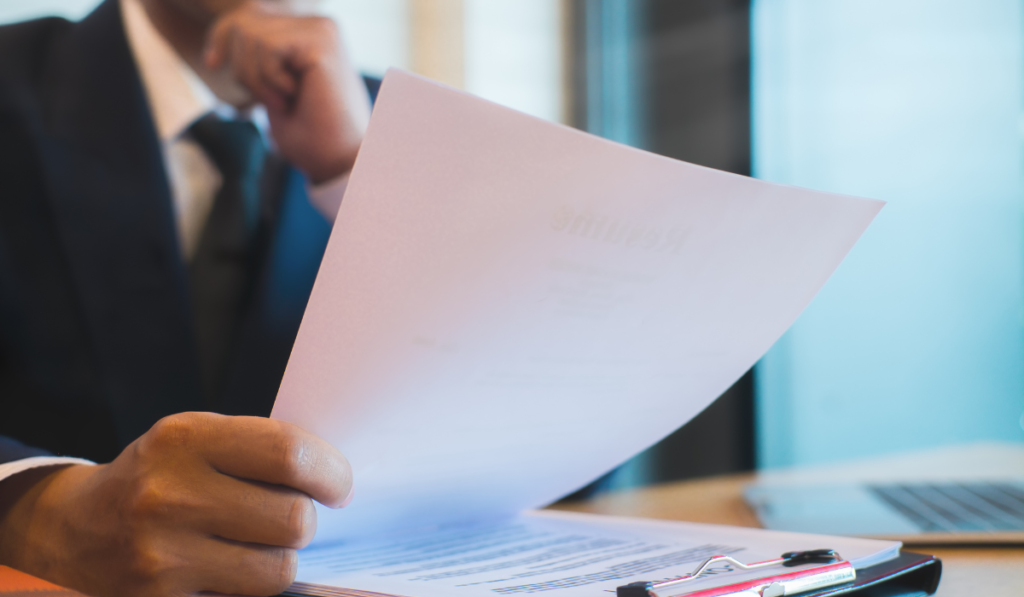 Best Voice Recording and Note-taking Apps for Paralegals
In the fast-paced legal world, paralegals need to be able to quickly record their thoughts or important information from meetings and interviews. Voice recording apps like Dictate+Connect can turn your iPad into a powerful dictation device that syncs seamlessly with cloud storage services such as Box, OneDrive, Dropbox, Google Drive, and Evernote. No matter your location, all recordings are kept up-to-date and accessible with the cloud storage integration.
Seamless Syncing of Voice Recordings Across Devices
The Dictate+Connect app allows for easy sharing of voice recordings between devices. With its integration with popular cloud storage platforms like Dropbox, OneDrive, and Google Drive, you'll never have to worry about losing important audio files again. Simply save your recording on one device, then access it on another through the synced cloud service.
Organize Research and Investigative Findings
Note-taking is an essential skill for any paralegal in order to keep track of vital information gathered during research or investigations. A top-rated note-taking app like Evernote offers features designed specifically for busy professionals in the legal field who need a reliable way to organize their notes efficiently.
Capture Ideas Instantly: Use Evernote's quick capture feature to jot down ideas as they come without interrupting your workflow.
Organize Notes with Tags and Notebooks: Create custom tags and notebooks to categorize your notes, making it easy to find the information you need when you need it.
Collaborate with Team Members: Share your notes with colleagues for seamless collaboration on projects or cases.
In addition to Evernote, other note-taking apps like Microsoft OneNote, Notability, and GoodNotes also offer robust features tailored for paralegals who want an efficient way to manage their research findings. By utilizing these voice recording and note-taking apps, paralegals can streamline their workflow while ensuring that all important information is easily accessible at any time.
Law Practice Management Software
Law practice management software is designed to help law firms and busy lawyers streamline their workflow and automate actions. These tools can help paralegals manage their workload more efficiently and collaborate with their team members with ease.
Some of the most popular law practice management software include:
Clio: This cloud-based software offers a range of features such as time tracking, billing, document management, and task management. It also integrates with other popular tools like Google Docs and Microsoft Office Suite (source).
MyCase: This software offers similar features to Clio, including time tracking, billing, and document management. It also has a mobile app that allows you to manage your workload on-the-go (source).
Using law practice management software can help paralegals stay organized and increase their productivity, ultimately leading to better outcomes for their clients.
Tips for Selecting the Right Tool or App
Experienced paralegals recommend evaluating your specific requirements, considering factors like ease of use, compatibility with existing systems, scalability as your practice grows, and available support resources. Additionally, seeking recommendations from colleagues and researching user reviews can help you make an informed decision.
Conclusion
With so many tools and apps available, paralegals can now work more efficiently and effectively than ever before. Whether you need to access files remotely, conduct legal research, or manage your workload, there's an app out there that can help you get the job done.
In conclusion, the best tools and apps for paralegals include document review software, time management and billing software, remote access tools, legal research databases, and productivity apps, among others.
These tools can help streamline legal processes by improving efficiency in document management, data extraction, information retrieval, and file protection.
The best document review software for paralegals is Plaintiff Parity, which offers premium features including advanced search tools, automated OCR technology, and secure file sharing options. Don't settle for outdated methods when you can revolutionize your practice with one of the best tools and apps for paralegals in the industry.
Click here to start your 1 month free trial!
Related: